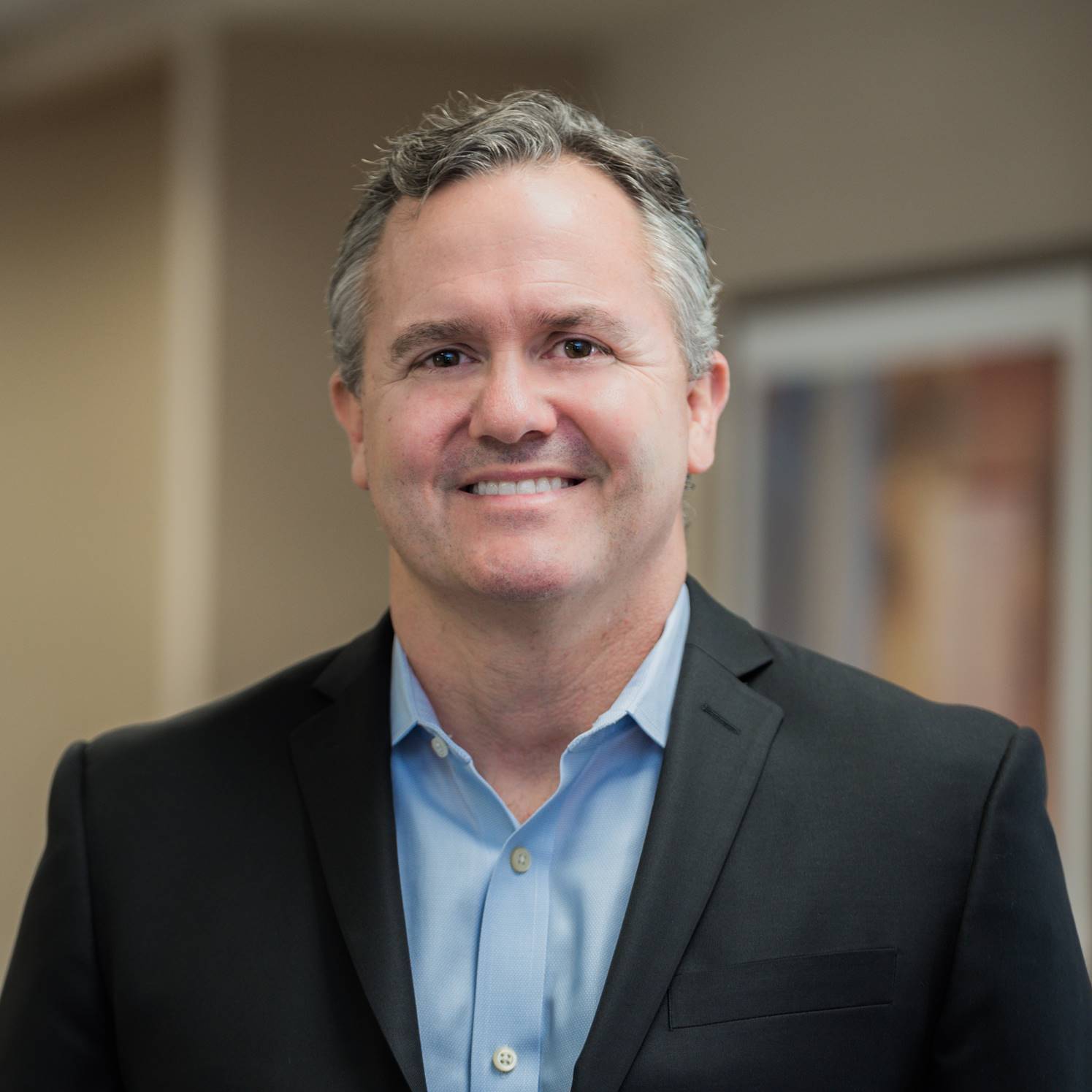 Duke University
Master of Business Administration
Partner
Matt Searles, MBA
Matt Searles has served as a partner with Merritt Healthcare since 2001. In that time, he has developed, managed and advised a variety of healthcare facilities across the country. Merritt is currently one of the largest privately held surgery center companies in the U.S.
In his role as managing partner of Merritt's investment banking business, Matt has acted as a sell-side advisor on over $3B in transactions involving surgery centers, surgical hospitals and physician practices. He has represented hospital systems acquiring outpatient facilities, as well.
Matt also proudly serves on the board of directors of both Latino U College Access and The Guidance Center of Westchester (TGCW). Latino U's mission is to increase college enrollment and completion among Latino youth who are first in their family to attend college by providing guidance and access to opportunity through education, advocacy and collaboration. TGCW offers essential and lasting support to those challenged by mental illness, substance abuse, poverty and homelessness.
Matt holds an MBA from Duke University and a bachelor's degree in economics from the University of Virginia, where he was a member of a varsity athletic team. He now lives with his wife and five children in Westchester County, N.Y. He also is a registered investment banking agent with Series 79 and 63 licenses.