We are the industry's leading Mergers and Acquisitions firm.
Selling an interest in a healthcare business is complicated and challenging. Positive outcomes are a result of a deep understanding of the Owner's goals, having an "Owner's" knowledge of the business, transactional expertise, extensive experience in the Seller and the Buyer communities and the ability to most effectively package, market and manage the transaction process.

Merritt Healthcare Advisors understands the complexity of the financial and non-financial deal terms. Our knowledge of your business comes from being actual healthcare facility owners and operators, enabling us to most effectively analyze your business, take corrective measures and present your business in the best possible light.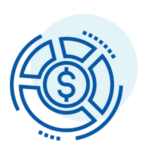 Extensive M&A Experience,
Proven Track Record

As licensed investment bankers*, we offer extensive M&A expertise that is the result of completing over $4 billion in healthcare transactions.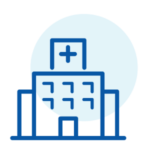 Industry Specialization

We are focused solely on representing business owners of healthcare practices, surgical facilities and their associated businesses who are considering a transaction.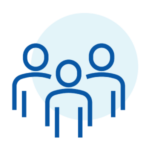 Extensive Relationship Network

Our leadership team has extensive experience working with healthcare organizations, hospitals, national strategic firms, private equity and industry leaders on a national level.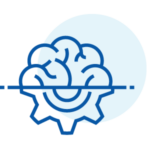 Operational Expertise

In addition to transactional expertise, Merritt Healthcare principals have developed and operated over 20 ASCs, partnering with over 300 physicians in the process.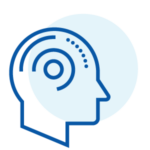 Process and Approach

We are committed to developing a deep understanding of a potential transaction. Using our experience and by working hand-in-hand with our Clients, we craft a customized transaction strategy. There are many elements involved in a successful process, and it is our job to ensure that your long-term objectives are met. Our Clients can also expect senior level commitment on all transactions.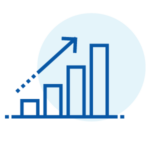 Exceptional Results

Merritt has consistently been able to achieve the optimal financial and non-financial results for our Clients. We have the expertise, knowledge and experience required to manage this extremely time-consuming and complex process.