Originally posted on Nossaman LLP
Please join Nossaman LLP and the California Ambulatory Surgery Association (CASA) on Thursday, March 7, 2019, for the 5th Annual West Coast Ambulatory Surgery Center Seminar in Los Angeles. This annual event brings together industry experts to address the challenges faced by today's ASCs and will provide information and strategies that are critical to your ASC's profitability and success.
The day will begin with our signature "Current State of the ASC Industry" panel and conclude with our executive roundtable and networking reception. Our current agenda is below.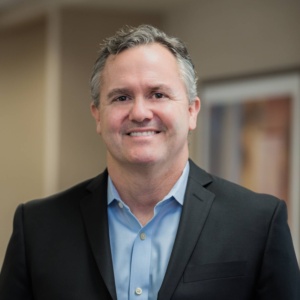 Featured Presenter:
Matthew Searles, Managing Partner, Merritt Healthcare Advisors
Executive Roundtable—Forecast for the Future of ASCs: Challenges and Opportunities
As the healthcare industry evolves, amid growing government and public scrutiny and consolidation, how can ASCs position themselves? This panel of healthcare executives and advisors will address current trends in the marketplace and the challenges and opportunities for ASCs to maximize their potential in 2019 and beyond.
Mr. Searles will be joined by Mark Garvin, Chief Operating Officer, United Surgical Partners International (USPI); Whit Polley, Executive Vice President & Chief Development Officer, Covenant Surgical Partners, Inc.; and Peggy Sanborn, Vice President of Strategic Growth, Diversified Services, Dignity Health.
Registration is now open! Learn more at http://nossaman.com/5thAnnual-West-Coast-Ambulatory-Surgery-Center-Seminar-Featuring-Merritt-Healthcare-Advisors